Listen to this episode of The DJ Doran Show and all previous episodes on the player above or check it out onApple Podcasts,Spotify,Stitcher, oriHeart Radio.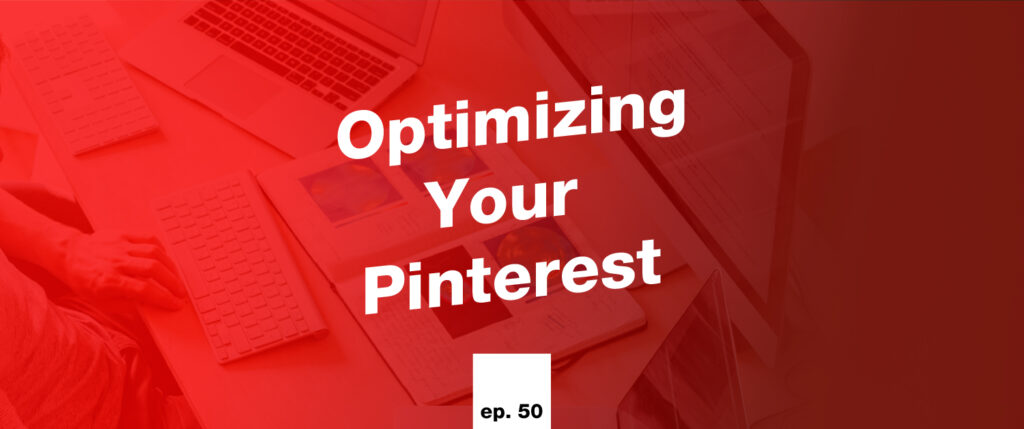 Welcome to another episode of The DJ Doran Show. This week's guest is Sherisse Pins, Pinterest Content Strategist and Marketing Guru. Similar to our episode with Kim Doyal; Listeners will learn about Pinterest as a search engine, general Pinterest Strategy, and other concepts to automate your business traffic & prospects. Pinterest is a new platform for us so we made sure to cover all the basics of getting started, the mechanics of the website, and continued through repurposing of content & business growth.
About Sherisse:
My name is Sherisse Marie, and I help entrepreneurs supercharge their marketing strategy using Pinterest, so they can create the income and impact they dream of. From how to get Pinterest followers, to Pinterest marketing basics, to more advanced Pinterest marketing strategies and trends, I've got the Pinterest tips that will allow you to go from ho-hum to holy cow!
If you feel like you're making a ton of mistakes on Pinterest, or just not getting the traffic to your website that you want, hit the subscribe button. I upload new content weekly on Tuesdays to help entrepreneurs and small business owners create a Pinterest strategy that rocks. Whether you're a blogger, creator, coach, affiliate marketer, or you sell products, these marketing strategies will work every time.
Follow Sherisse:
Facebook – https://www.facebook.com/sherissesutherland
Youtube – https://www.youtube.com/channel/UCoDIF_6JgbVHU91K3bSZ9xw
Pinterest – https://www.pinterest.ca/sherissepins/
Website – http://sherissemarie.com/
Freebie (if you need it) – Quick Start Success Guide to Pinterest – http://sherissemarie.com/successguide

Full Video:
About the Show:
"Through our mutual exploration and search for the truth we can become a little more enlightened." – DJ Doran
The DJ DORAN SHOW is a Chicago based podcast. The show covers many topics that interest Host DJ Doran as a perspicacious gay man with strong opinions. There are a plethora of topics and an insatiable curiosity about this complex and oftentimes confusing life that he finds himself living.
Despite being a Chicago based podcast The DJ Doran Show features guests from all over the world discussing topics, issues, and stories that have an impact on our society & everyday lives. There are topics that will peak interest of most people and we hope will push listener's perspectives so that they can leave the show with more insight than when they began.
Whether you're in Chicago or Thailand, feel free to reach out to us at any point with comments, questions, feedback or if you want to be featured on our show.