Listen to this episode of The DJ Doran Show and all previous episodes on the player above or check it out on Apple Podcasts, Spotify, Stitcher, or iHeart Radio.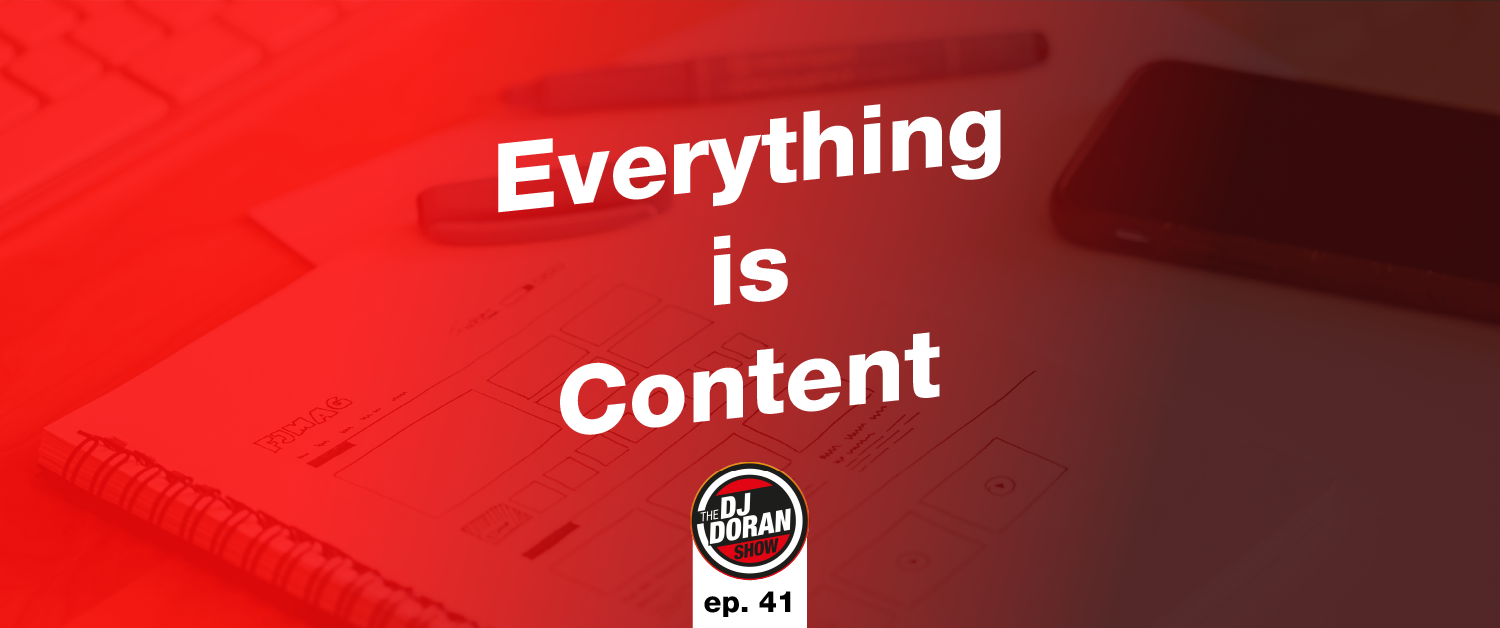 This week we have the pleasure of sharing with you a special episode where we discuss everything content creation with the wonderful, Kim Doyal! We were fortunate to hear Kim's story, learn about her transition into the 'digital nomad' lifestyle and how she lives her life as a content creation professional.
Who is Kim?
Kim Doyal, formerly known as, "The WordPress Chick", is an entrepreneur, coach, speaker, podcaster and content strategist. She is the co-founder of the Content Creators Planner and has built her lifestyle business using WordPress, podcasting, creating content, and a commitment to "JustShowUP."
Widowed in 2003 with two small children, she was determined to build a business that allowed her to be at home while doing something she loved.
Fast forward to today and she runs the community, Content Creators, teaches content marketing and coaches entrepreneurs on growth through content strategies.
Where to find Kim:
Main YouTube: https://youtube.com/kimdoyal
Instagram: https://instagram.com/kimdoyal
Facebook: https://facebook.com/thekimdoyal
Facebook Group: https://www.facebook.com/groups/ContentCreatorsGroup/
Website: https://kimdoyal.com
Planner website: https://contentcreatorsplanner.com
Twitter: https://twitter.com/kimdoyal
Medium: https://medium.com/@kimdoyal
Full Video: