Listen to this episode of The DJ Doran Show and all previous episodes on the player above or check it out onApple Podcasts,Spotify,Stitcher, or iHeart Radio.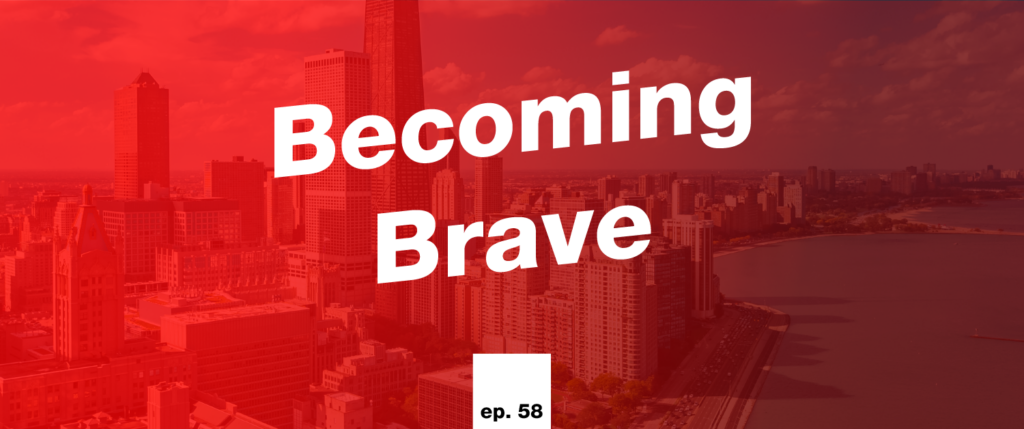 Meet Coach Alex
Today we welcome Coach Alex Ray of the Becoming Brave Podcast. Alex Ray is a life coach who helps others in the LGBTQIA+ community overcome insecurity. He teaches bravery as a way to overcome low self-esteem, people pleasing, and fear of failure. He's a coach, podcaster, speaker and doggie dad.
Alex's heroic story of self-development is one that many of our listeners can relate to. As you'll hear in the show, Alex faced imposter syndrome, suicidal thoughts, and low self-worth on the road to finding true confidence. Ultimately Alex found a path of progress not measured by standards of vanity but rather, by the relationship he had with his authentic self.
Alex offers many amazing pieces of wisdom to our listeners throughout the show. Topics include: hitting rock bottom, self-worth, toxic gay culture, building self-confidence, and many more incredible subjects.
"From ultra-insecure to truly confident"
Check out Alex's Work below:
Website: https://brave.fit/
Podcast: Becoming Brave
Instagram: https://www.instagram.com/coachalexray/
Facebook: https://www.facebook.com/coachalexray