Listen to this episode of The DJ Doran Show and all previous episodes on the player above or check it out on Apple Podcasts, Spotify, Stitcher, or iHeart Radio.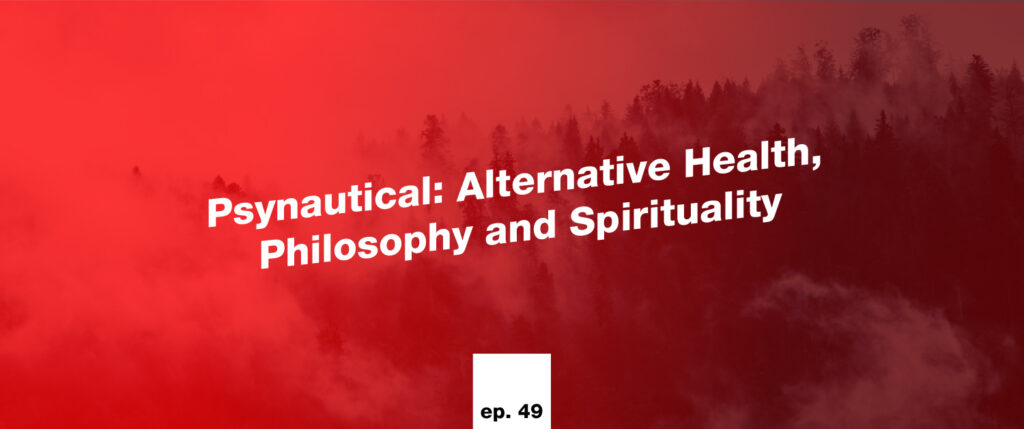 In this episode of the DJ Doran Show we welcome fellow podcast host and content creator, Jared Heldt. Born in northern California, Jared grew up with high functioning autism, dyspraxia and mild dyslexia and at 16 was diagnosed with severe depression.

Jared continued to battle chronic health issues in his early 20's. As a result, Jared dealt with hostile work environments for 5 years, and experienced unemployment for some time while seeking disability and recently returned to working full time.

Jared wrote a book/ebook available on amazon, a podcast under the name Psynautical (linked below). Jared also runs a Youtube channel called Chronicfunsyndrome. where he creates content surrounding health, podcast topics, and video games.

Topics Covered:

– Jared's personal health journey and recovery (still ongoing)
– Jared's experiences and thoughts on our current medical system (including mental health care)
– Ableism in society and in the workplace
Jared's work:
Personal blog/website:
Instagram: @chronicfunsyndrome
Facebook: @psynautical
Youtube Channel (also upload podcast to):
Podcast profile:
Psynautical: Alternative Health, Philosophy and Spirituality
https://amzn.to/2wU1kiD
Full Video:
About the DJ Doran Show:
"Through our mutual exploration and search for the truth we can become a little more enlightened." – DJ Doran
The DJ DORAN SHOW is a Chicago-based talk show format podcast. The show covers many topics that interest Host DJ Doran as a perspicacious gay man with strong opinions. There are a plethora of topics and an insatiable curiosity about this complex and oftentimes confusing life that he finds himself living.
Despite being a Chicago based podcast The DJ Doran Show features guests from all over the world discussing topics, issues, and stories that have an impact on our society & everyday lives. There are topics that will peak interest of most people and we hope will push listener's perspectives so that they can leave the show with more insight than when they began.
Whether you're in Chicago or Thailand, feel free to reach out to us at any point with comments, questions, feedback or if you want to be featured on our show.