Listen to this episode of The DJ Doran Show and all previous episodes on the player above or check it out on Apple Podcasts, Spotify, Stitcher, or iHeart Radio.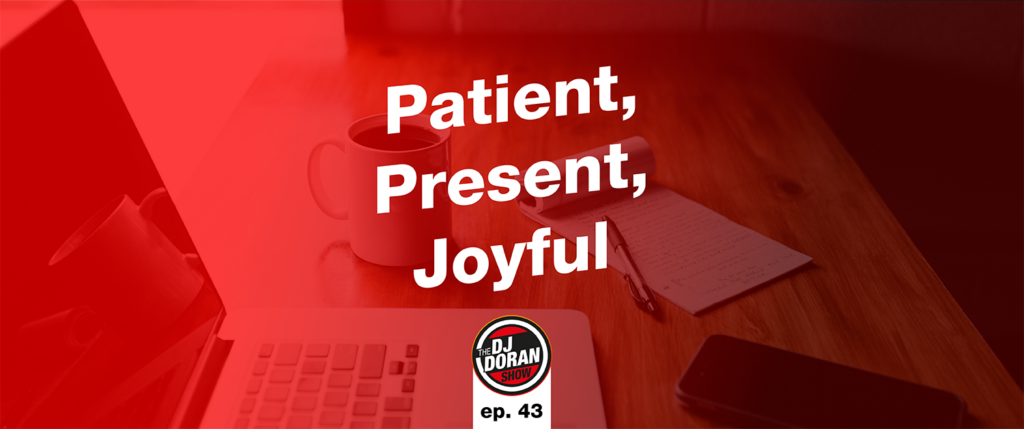 Coach, Entrepreneur, All Around Nice Guy
Welcome back to another episode of the DJ Doran show. In this episode we talk with guest Ryan Stanley about life, motivation, and his career as a coach. Before Ryan shifted gears to being a coach he had many successful business endeavors in the music industry, higher education, and screenwriting. In addition to coaching, Ryan co-founded the Teach Me to Sell mastermind course. This online course helps entrepreneurs and business leaders across many industries skills needed to cultivate well-rounded and healthy work environments.

Ryan's success is a testament to the message he teaches in his coaching, mentorship, and in his book. Living with purpose and patience can bring balance and success to anyone no matter the situation. You can find out more about Ryan's background and what he's up to at the moment by checking out his website and following him on social media (linked below.)
Other Topics Covered:
-Morning Routines
-Find your own group
-What are you doing to serve your goal?
-Conversation Skills to diffuse tense conversations
Full Video: