Listen to this episode of The DJ Doran Show and all previous episodes on the player above or check it out on Apple Podcasts, Spotify, Stitcher, or iHeart Radio.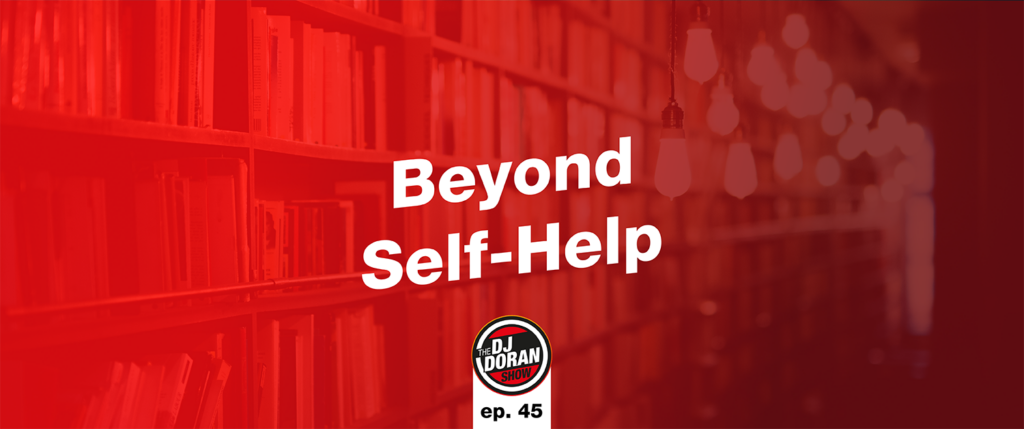 Welcome to another episode of the DJ Doran Show. This episode features relationship coach, Roman Mironov. We dive into Roman's story, therapy vs. coaching, and tackle some challenging questions relating to relationships & life. We also dig into dopamine fasting & other feats of discipline.
Listeners will learn about a plethora of topics adjacent to Roman's coaching including: habits for lifelong learning, strategic separation, morning routines, parenting insights.
Roman Mironov is a relationship coach in Toronto, Canada. He helps people create amazing and enviable relationships. He has been into self-improvement for over a decade and brings his best ideas and tools to people he works with. Roman is all about teaching insanely actionable strategies for happier relationships.
We hope that you take a look at Roman's website and take advantage of the offer he laid out in the show. Contact him for a relationship breakthrough session through his website: https://romanmironov.com